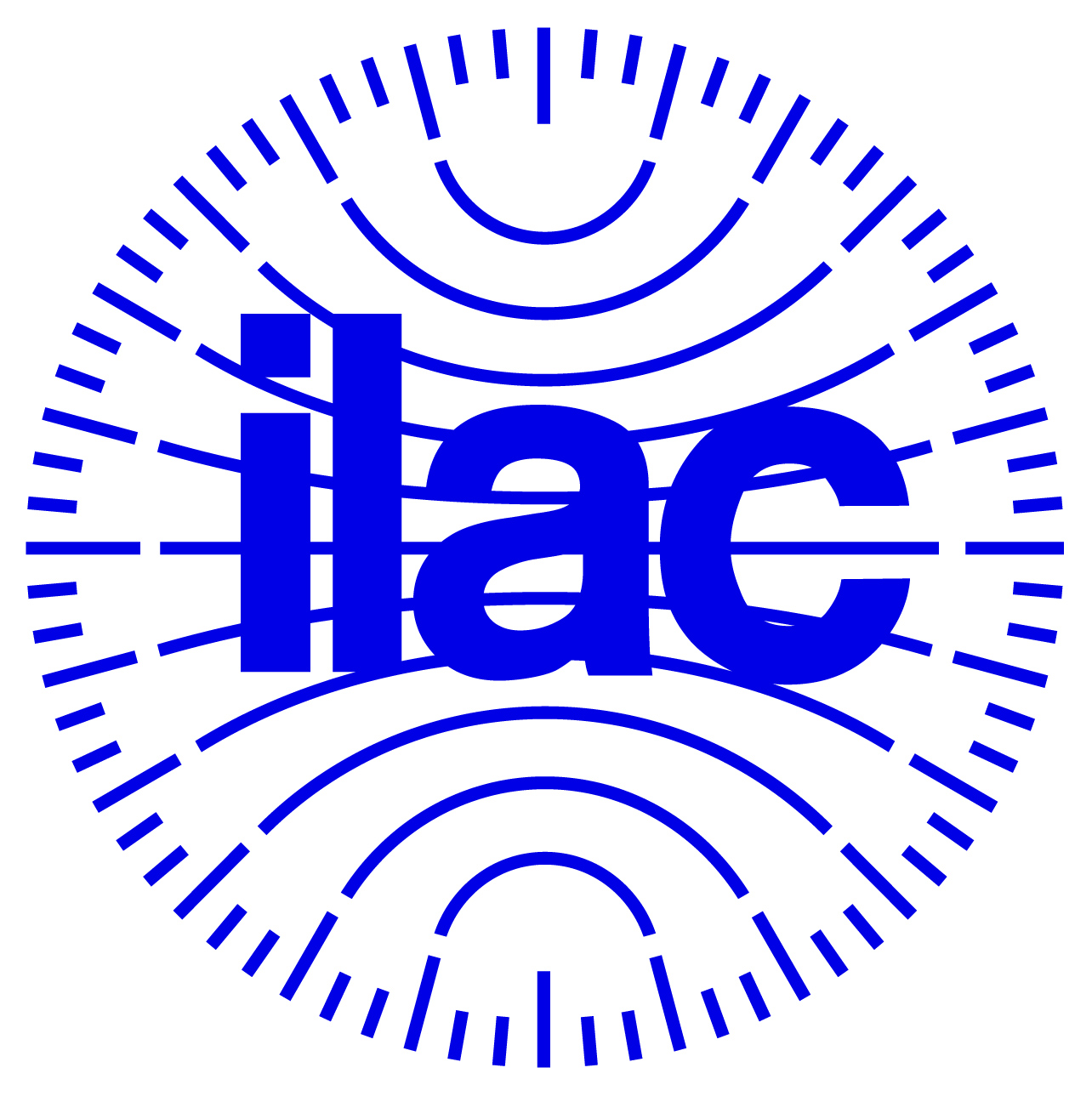 Accredited by the International Accreditation Service (IAS)
Standard Calibrations offers accredited calibration services across industries that allow us to confidently service our customers' needs. International Accreditation Services (IAS) provides accreditation through conformity assessments of SCI's calibration labs, which allows us to perform accredited calibrations internationally. The International Standard ISO/IEC 17025 has grown to be the world's recognized calibration standard and led to the American National Standard Z540-3 to be withdrawn as an active standard (October 2020).
IAS's reputation for thoroughness and strict compliance to both ISO/IEC 17025:2017 and the International Laboratory Accreditation Cooperation (ILAC) is second to none. IAS strict policy against the use of "flexible scopes" in the calibration laboratories they assess, which in turn gives our customers the confidence that best measurement capability (best achievable accuracy) is not overstated.
Highest of Standards for our Customers; Metrological Traceability
Accreditation and certification is the best way to demonstrate the highest level of service and good value. It refers to the recognition given to an organization by an authoritative body. While third-party (customer) audits ensure an individual customer that their requirements are met, there are not any legal requirements or authorities that govern these audits.
Today's interconnected and technological world requires companies to comply with regulations, achieve process efficiencies, reduce costs, reduce risks, reduce uncertainties, and increase their product's quality and safety. Additionally, accreditation means that all accredited calibrations, whether external or internal, ensure metrological traceability to SI units (whenever such metrological traceability is achievable), by obtaining calibration services either directly from a National Metrological Institute, NMI (NIST is the NMI for the United States) or other calibration laboratories accredited by an ILAC recognized assessor to ISO/IEC Standard 17025/ANSI Z540.3
Measurement uncertainties often required by a customer's monitoring and measuring program, or as a flowdown to the customer, are not able to be calculated without metrological traceability. The uncertainties included in each calibration must be accounted for and reported.
Governing Bodies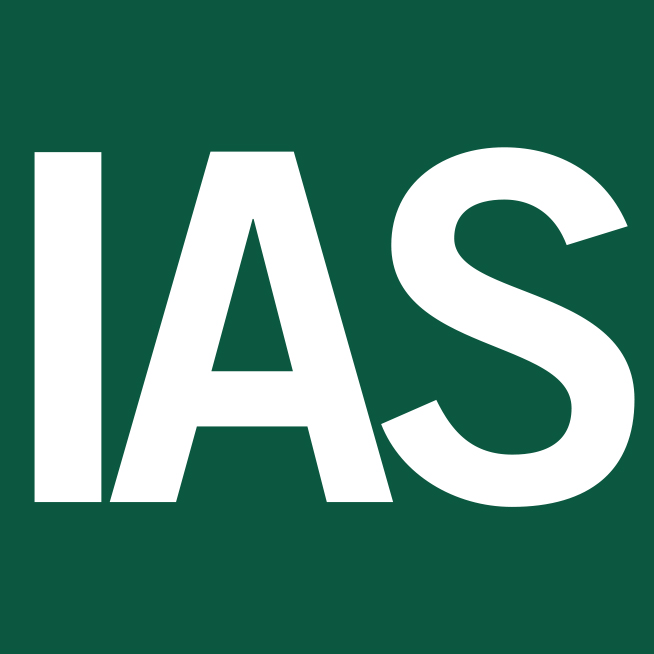 IAS The International Accreditation Service
SCI Calibration Laboratory CL-120 has met the IAS accreditation criteria for calibration laboratories, and has demonstrated compliance with ISO/IEC Standard 17025:2017, General Requirements for the Competence of Testing and Calibration Laboratories. SCI is accredited to provide the services specified in the scope of accreditation. This laboratory also meets the requirements of ANSI/NCSL Z540.3: American National Standard for Calibration – Requirements for the calibration of measuring and test equipment.
CL 120 – Certificate and Scope
This accreditation satisfies the US Navy requirements of OPNAVINST 3960.16B; allowing SCI to perform as a Calibration Service Provider. SCI performs US Navy Safe to Start Calibrations, Emergent Calibration Service, as well as calibrations meeting the requirements of NAVSEA Standard Items 009-04 and 009-13.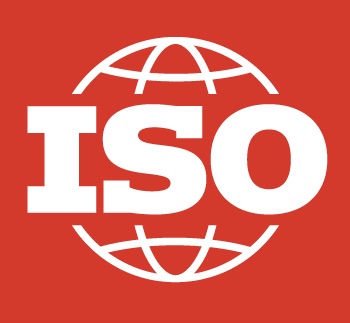 ISO International Organization for Standardization
ISO 9001:2015
ISO 9001:2015 is an international standard that outlines quality management principles which should be followed by all companies performing any number of tasks. Because SCI is accredited to ISO/IEC 17025:2017, and because that standard states that laboratories that conform to this document will also operate generally in accordance with the principles of ISO 9001, separate accreditation is not performed. Because of the services performed outside of calibration, SCI has sought out third party audits as follows:
ISO 9001 audit every two years by the Virginia Ship Repair Association.
Periodic review of QMS Compliance by Defense Contract Management Agency, OCEANEERING, and BAE Systems Southeast Shipyard Mayport.
In addition, SCI is periodically audited by Newport News Ship Building to ISO 9001:2015, Mil-Q-9585A, EB2678(Latest), and Mil-I-45208A.
SCI has staff with the following qualifications/certifications:
NAVSEA Tech Pub 248 Qualified Welders. SCI's welding program supports production in installation, removal, upgrade, and fabrication activities.
NAVSEAINST 9304.1 Certified Cable Way Inspectors
NAVSEA SI 009-73, Mil Std-2003-5, NAVSEA SE 000-01-1MB-010 and 5930-A6-GYD-010 Connector Fabrication and Repair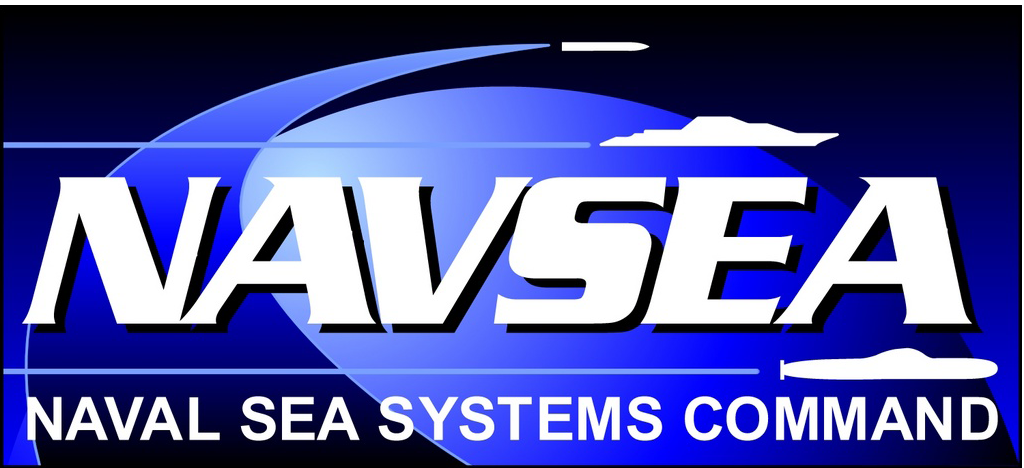 NAVSEA OICR
SCI is audited by NAVSEA 04 every two years for certification of our Oxygen Instrumentation Calibration Room (OICR) located within SCI's ISO Class 5 Cleanroom per NAVSEA INTERIM METROLOGY AND CALIBRATION (METCAL) OXYGEN AND CRITICAL AIR INSTRUMENT CLEANING AND CALIBRATION GUIDE. SCI is issued Lab Code 7SC upon successful audit completion. Cleanroom technicians, who must complete NAVSEA Oxygen Equipment Cleaning and Calibration Course, are recertified through proficiency testing and examination during each audit cycle.
Audits were also performed by Woods Hole Oceanographic Institute of Oceaneering for the support of critical SUBSAFE and DSS-SOC maintenance and repairs.
Additionally SCI maintains staff qualified as Navy Certified Instructors for Oxygen Cleanliness Systems/Components (TRF, Kings Bay, GA).
NAVSEA Diver Life Support System
Separately, but typically concurrently, SCI's ISO Class 5 cleanroom and controlled area is evaluated by NAVSEA 00C4 Diving Systems Certification Division for continued qualification to support the NAVAL Special Warfare Command. This audit determines the adequacy and conformance of SCI's Quality Management System as it pertains to the requirements for conducting maintenance on diver life support systems and equipment. This includes calibration of gauges and equipment, oxygen, nitrogen, and air systems cleaning, and all associated procedures.
SCI's ISO Class 5 Cleanroom and two particle eliminating clean work stations is specifically designed for in-shop precision cleaning. Processes are also approved by Newport News Shipbuilding Nuclear Quality Clean Room Facility Survey & Review per MIL-STD-767 and NNS Procedure A-29 Appendix C. IC079 Certified for Steam Plant Cleanliness.
SCI's Commercial Laboratory CL 120 is qualified as a Commercial Calibration Provider and a Commercial Services Provider as defined in OPNAVINST 3960.16B and NAVSEA Standard Item 009-04.
Other Affiliations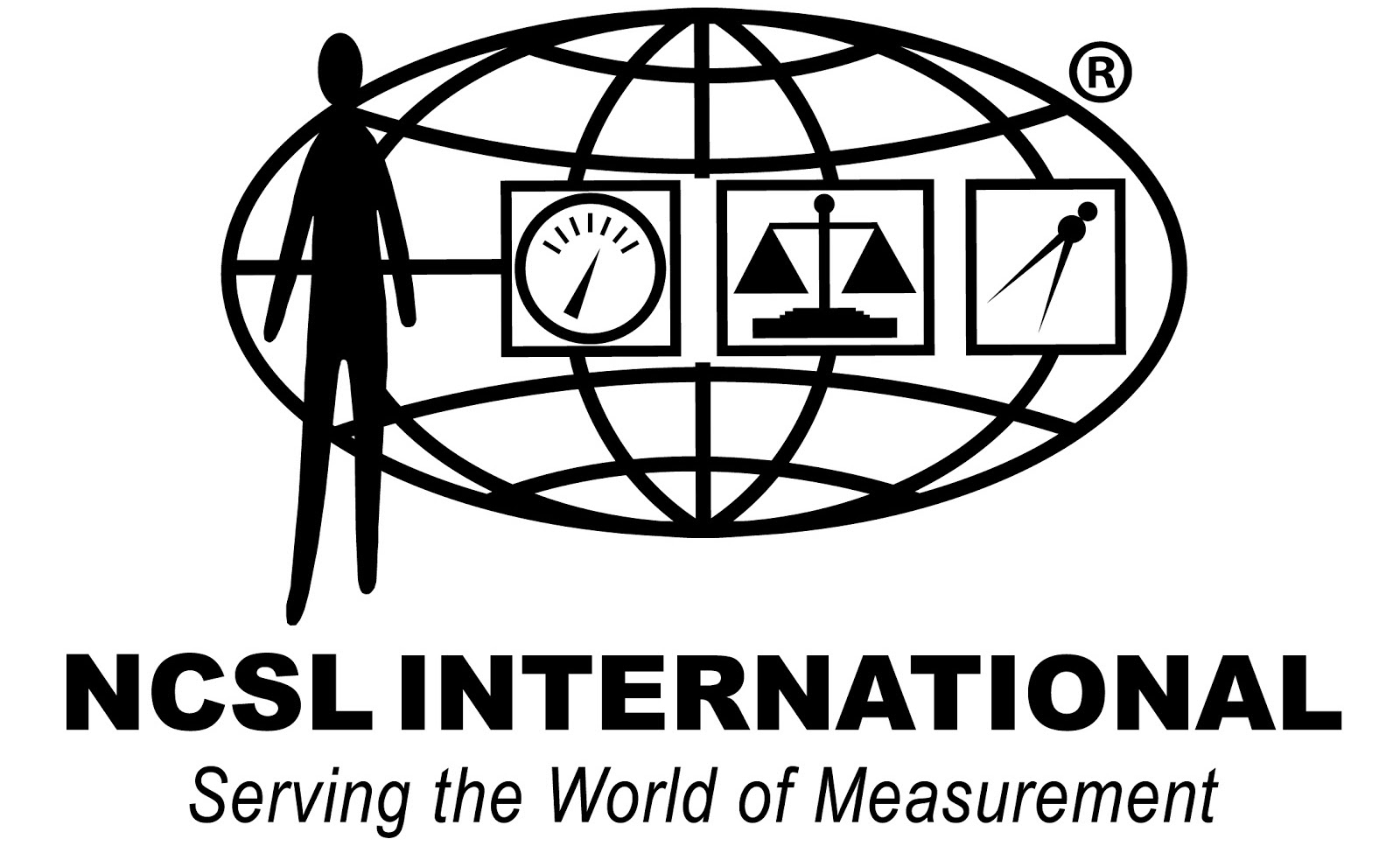 NCSL
Member of the National Conference of Standards Labs since 1999.

SWaM Small Women and Minority-Owned
Certified small business concern with the state of Virginia's SWaM (Small, Women and Minority-Owned), VDMBE (Virginia Department of Minority Business Enterprise) business program.

OSHA Occupational Safety and Health Administration
OSHA 29 CFR 1915.7 Certified Shipyard Competent Persons

NUPIC
Commercial Grade Vendors List (CGVL) for Dominion VA Power's Nuclear Fleet audited by Dominion Nuclear Quality a member of NUPIC (Nuclear Procurement Issues Committee).