In-Shop Precision Cleaning, Hydrostatic/Proof Testing and Flushing
SCI knows precision cleaning services. NAVSEA OOC4 Diving Systems Certification Division has certified SCI's 600-square-foot controlled area and 500-square-foot clean room facility These facilities are capable of performing in-shop precision cleaning, hydrostatic/proof testing, flushing, certification and packaging of oxygen/nitrogen systems instrumentation, piping/hoses, and components. Work is accomplished to meet customer requirements including those of MIL-STD-1330 and CGA G4.1 for oxygen systems, MIL-STD-1622, IEST-1246 for compressed air/nitrogen systems, breathing air systems, instrumentation, piping, and components, and MIL-STD-767 cleaning for nuclear applications.
SCI's Navsea Joint Navy Audit Certification Team (JNACT) accredited and commercially certified Oxygen Instrumentation Calibration Room (OICR) and certified Oxygen Clean Workers are approved for the cleaning and calibration of oxygen and compressed gas instrumentation.
Additionally, SCI has the required equipment for onsite oxygen and critical gas system instrument calibration and oxygen and compressed gas system cleaning and flushing.
Comprehensive Clean Room Service Capabilities
The above-listed services and capabilities include but are not limited to:
Self Contained Breathing Apparatus (SCBA) charging stations, piping, and components
Ship oxygen, nitrogen, and breathing air system piping and components
Pressure gauges
Valves, relief valves, and regulators
O-rings and filters
Cylinders
Umbilicals
Emergency Breathing Air Compressors (EBAC)
Emergency Escape Breathing Devices (EEBD)
Air Booster Pump Assemblies (ABPA)
Breathing Air Reducing Stations (BARS)
High-Pressure Breathing Air Compressor (HPBAC)
Primary Air Supply Pack (PASP)
SKA-PAK flow testing
Diver's Life Support System (DLSS)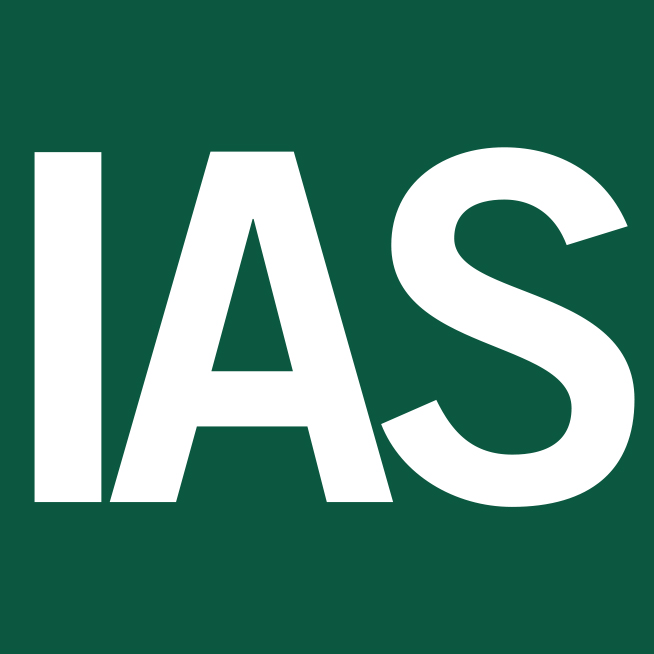 View our scope of accreditation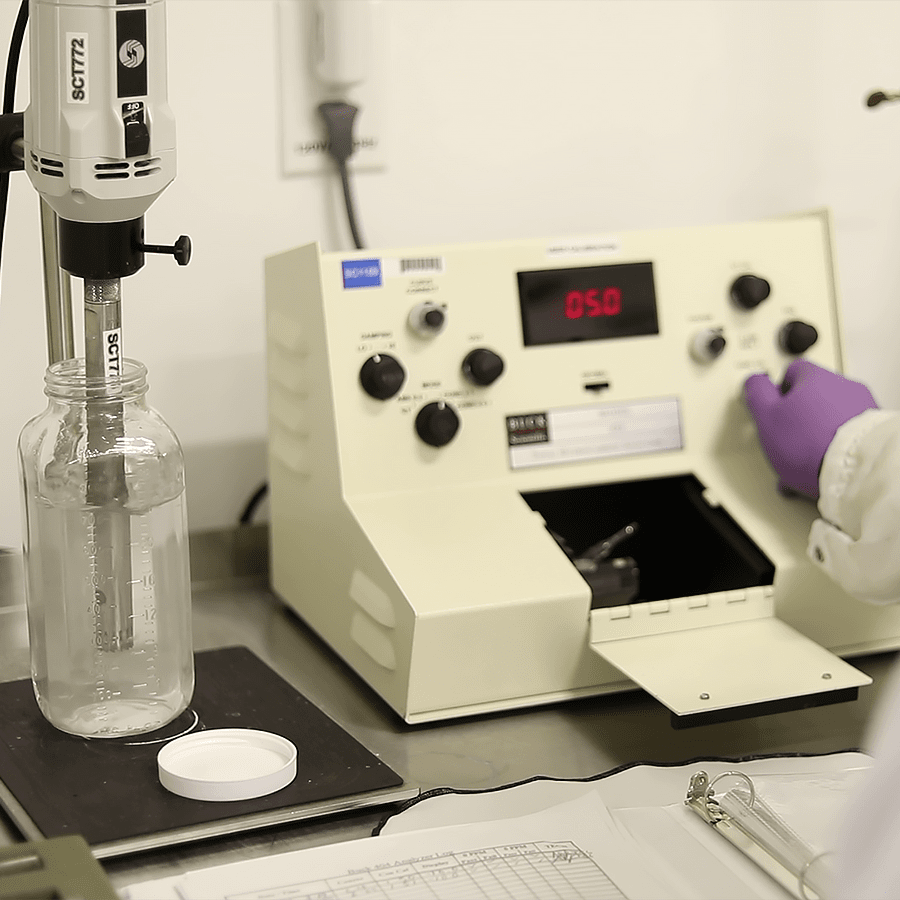 Service Overhaul
Oxygen Clean Services, Overhauls, Repairs and Recertifications
SCI performs various services, overhauls, repairs, and recertifications within the Scope of Certification (SOC) on oxygen clean and breathing air equipment. We support both Divers Life Support System (DLSS) and specialized equipment used by US Navy Special Operations Command (WARCOM) and Marine Corp Special Operations Command (MARSOC). Our spectrum of work covers services as simple as a clean gauge calibration or complex as a complete air system rebuild.
Our skilled and trained technicians can perform preventative maintenance, repairs, or overhauls on the following equipment:
Clean gauge calibration
Breathing air compressor
Hyperbaric chamber
Haskel oxygen booster
FADS III system
HII electric oxygen booster
HE/oxygen system
Nitrox system
HALO equipment
Air Supply Rack Assembly (ASRA)
Eddy current testing
Umbilical pull testing
Relief valve testing
Light-weight Dive System (LWDS)
Standard Navy Double Lock (SNDL)
Seat, joint tightness, and drop testing
Special Operations Charging Assembly (SOCA)
Transportable Recompression Chamber System (TRCS)
Seal Delivery Vehicle (SDV) and Mini-Sub (MSUB)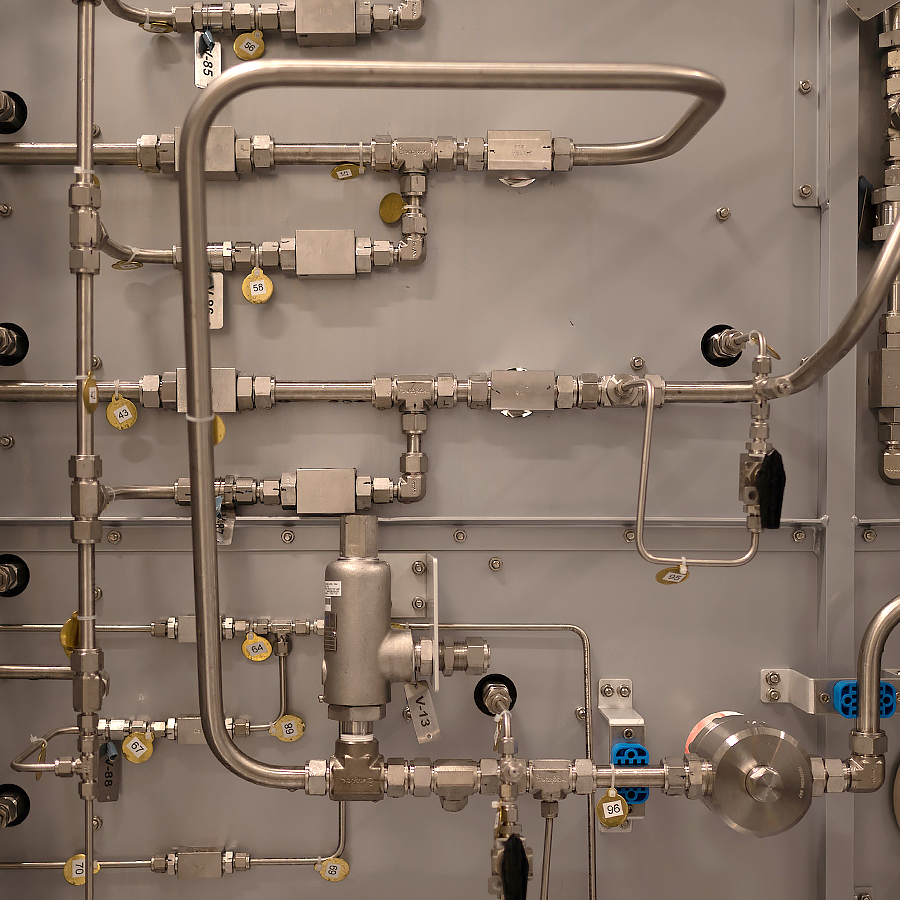 Planned Maintenance System Services
Navy Planned Maintenance System (PMS)
SCI's highly experienced and NAVSEA-certified staff is fully capable of accomplishing maintenance procedures outlined by the Navy's Planned Maintenance System (PMS) for various breathing air and oxygen systems.
We're skilled in servicing a broad range of equipment, including damage control systems such as:
Emergency Breathing Air Compressor (EBAC)
Air Booster Pump Assembly (ABPA)
Breathing Air Reducing Station (BARS)
High Pressure Breathing Air Compressor (HPBAC)
Primary Air Supply Pack (PASP)
Self Contained Breathing Apparatus (SCBA) flow testing