Calibration Services
In-House and On-Site Calibrations
SCI offers a variety of calibration services to support your needs, your customer's needs, and all quality system requirements. As an accredited calibration company, our laboratory is designed to perform accurate measurements in accordance with ISO/IEC-17025. With both in-house and on-site calibration services, we can help; anywhere calibration is needed.

At SCI, we maintain the expertise required to perform a wide range of measurement capabilities each with measurement traceability to the SI (International System of Units). Our Chesapeake, VA laboratory can service assets no matter where our customers are located, offering expedited turnaround options as well as free pick-up and delivery in the greater Norfolk/Richmond, VA areas.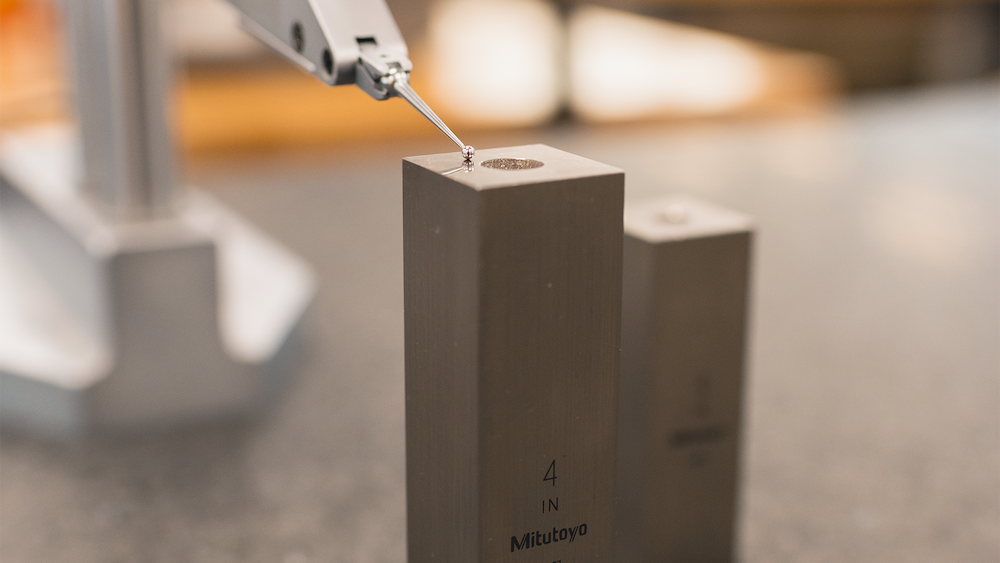 Precision Cleaning Services
ISO Class 5 Cleanroom
SCI is your trusted partner in Oxygen, Critical Air, Nitrogen (compressed gas) and MIL-STD 767G cleaning. Our NAVSEA approved ISO Class 5 cleanroom and two particle eliminating clean work stations are capable of performing in-shop precision cleaning, assembly, and packaging of a variety of compressed gas systems and components. SCI can provide onboard/onsite precision cleaning, flushing of compressed gas/water systems, calibration, hydrostatic, and proof testing. We also provide certification of oxygen/nitrogen systems and components in accordance with the latest versions of military, commercial, NASA, and NUPIC standards.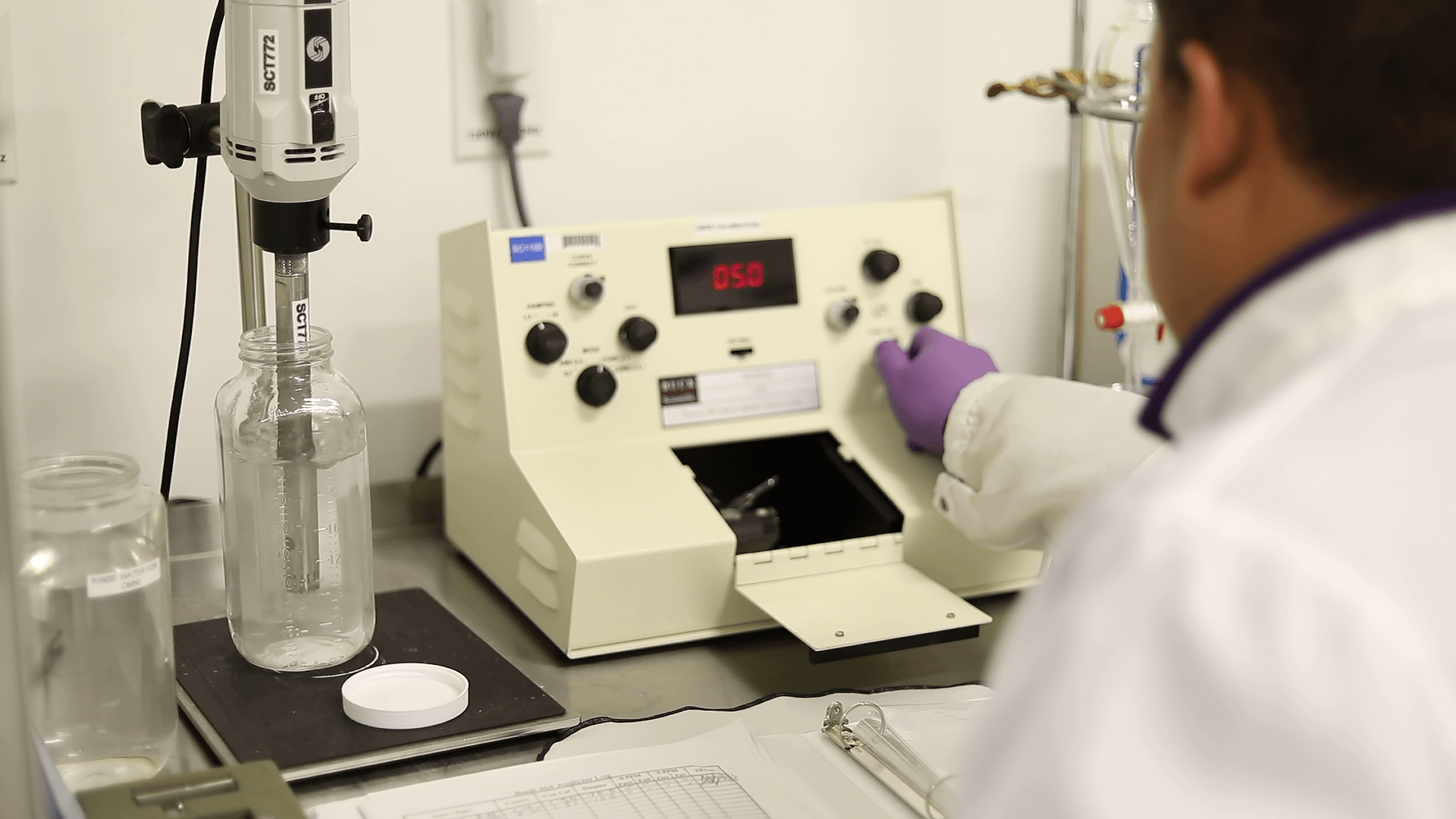 On Site Services
We Go Where You Need Us
SCI's on-site services are composed of project managers, highly skilled engineers, instrumentation and control technicians, calibration technicians, tradespersons, and subcontractors. Our project teams have extensive experience in the repair of both shipboard and mission-critical environmental monitoring and control systems and specialize in providing rapid response as requirements shift and evolve. From our Virginia-based lab and production facility, we also offer extended service teams for major ports nationwide (California, Florida, Alabama, Louisiana, Washington, South Carolina) and OCONUS support wherever, whenever.
Learn More About On Site Services
Asset Management Software
Ultimate Control of all Your Assets
We believe that every customer should be in control of their asset data. As an advantage of procuring services with SCI, customers are provided complimentary access to our proprietary asset management portal, CalCloudTM. CalCloud allows for 24/7/365 program oversight and management of all your assets, certifications, data sheets, and reporting. CalCloud also serves as a convenient tool for seamlessly managing service intervals and requesting ongoing service from SCI.