One-Stop Shop for Calibration, Maintenance & Instrument Repair Services
Standard Calibrations, Inc. has been providing calibration, repair, and overhaul services since 1989. Our capacity, skill, and response time have made us the go-to provider for well-known, high-quality companies that are leaders in their industry. Our wide array of customers are some of the most respected in energy, defense, technology, and manufacturing.
We are your go-to calibration services company, your one-stop shop for calibration, maintenance, and instrument repair services. Our ISO/IEC 17025 accreditation spans a wide measurement scope, and SCI maintains state-of-the-art laboratories equipped with the latest software systems.
SCI Puts You in the Driver's Seat; CalCloud Asset Management Software
Our full suite of instrument calibration services puts customers in the driver's seat. Our web-based asset management database enables customers to control all aspects of equipment scheduling/recall, calibration certificates, excel export of equipment lists, real-time update of equipment status, location, and much more. Calibration datasheets with as-found/as-left, out of tolerance, and full uncertainty data are also available in PDF format for easy download. Larger jobs can be exported to a variety of digital storage devices.​
SCI's support services don't stop there, because we fully understand the critical nature of the systems we repair. We offer on-site instrument calibration services and continually strive to not only provide superior results, but also to ensure our customers have the tools and knowledge necessary to maintain their systems at optimum condition.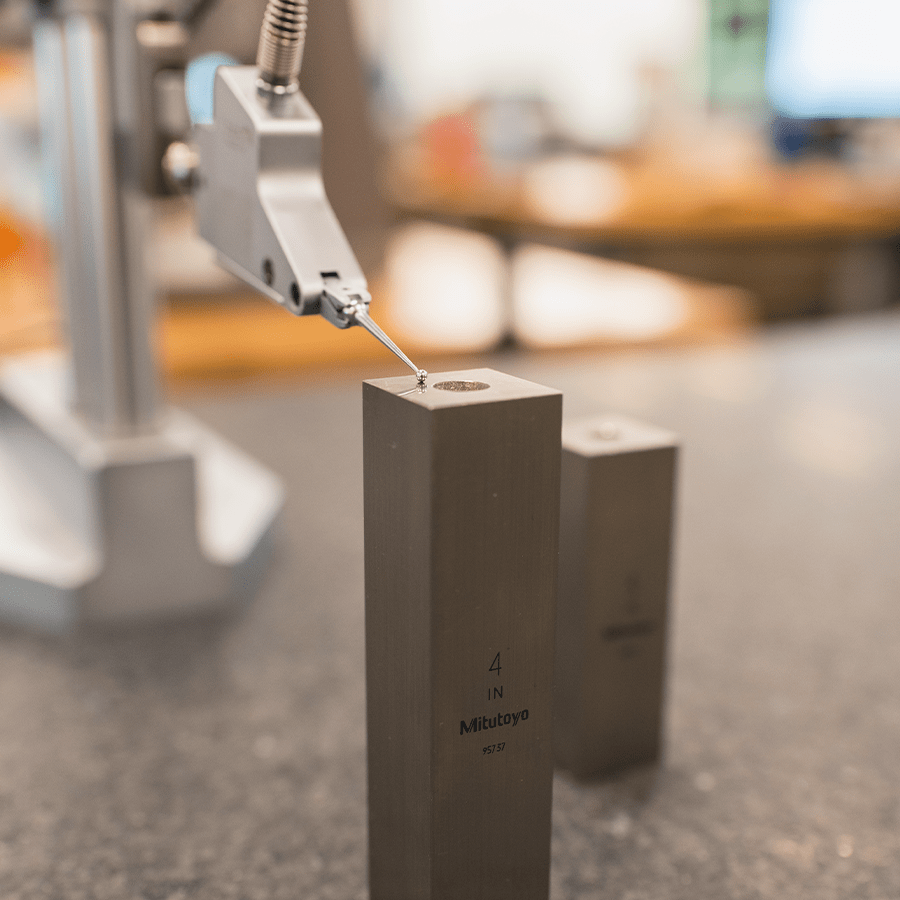 Measurement Areas offered
Full-Service Accredited Calibration Capabilities
SCI maintains a wide range of accredited calibration capabilities including dimensional, mechanical, thermal, electrical-DC/AC, RF, time and frequency, and chemical/gas including oxygen and critical air instrumentation calibration. Specific calibration capability is provided on SCI's Scope of Accreditation. With the support of a metrologist on staff, we have the capability to expeditiously add accredited capability. Our flexibility and dedicated team provide the level of service (accredited or non-accredited) required for all our valued customers.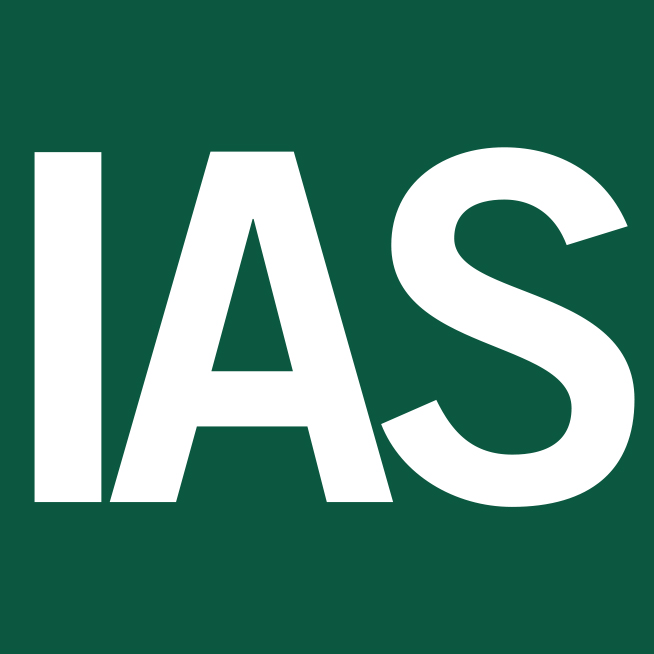 View our scope of accreditation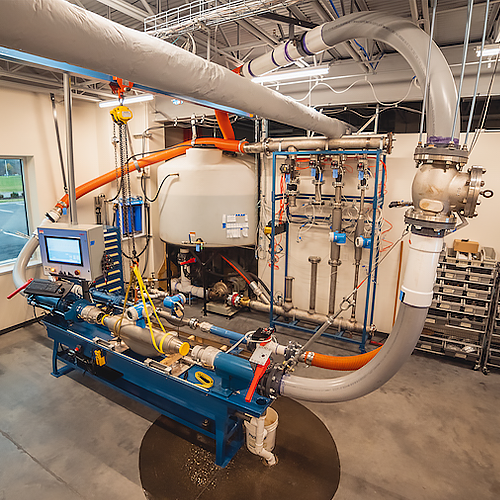 Accredited Laboratory
State-of-the-Art Accredited Calibration Laboratory
SCI, in coordination with architects, industrial engineers, and a quality assurance team, designed and built its new facility with calibration services in mind. Located in Oakbrooke Business and Technology Park in Chesapeake, VA, the 44,500 square foot facility allows us to provide instrument calibration services that are second to none.
Our 5,000-square-foot calibration lab is strategically located to minimize the effects of the sun. Additionally, the 1,000-square-foot dimensional calibration room supports precision dimensional measurements. Both calibration labs are monitored by a state-of-the-art system, with the dimensional calibration room maintained at 68 +/-.5 degrees F. As a dedicated calibration services company, our laboratories were designed with all our customers' needs in mind, from the requirements for good electrical grounding to workflow to a survey of gravitational forces, all to reduce SCI's uncertainty of measurement.
In addition to 8,300 square-feet of warehouse space, SCI utilizes a 225-square-foot controlled environment, SCI equipment storage room, and an additional 325-square-foot ready room to ensure we're ready to support on site calibrations around the globe. Our 1,000-square-foot, cutting-edge flow calibration room, which includes automated SCI/ITAC controls, and flow stations for both fuel and water, each with high accuracy coriolis flow standards. Fuel flow to 220 GPM and water flow to 1,000 GPM can be measured.