Ultimate Control of all Your Assets
CalCloudTM, SCI's proprietary asset management software, was specifically designed by metrologists and measurement program managers to provide comprehensive program and quality oversight to all our customers.
CalCloud provides transparency and accessibility to customer-owned instrument data at any time.
Zero overhead. Always at your fingertips.
Ensuring you stay one step ahead.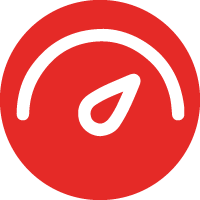 Complete Visibility—No More Spreadsheets
Complete program visibility with a web-based tool offering a management dashboard, on-demand reporting, and macro-to-micro audit tools.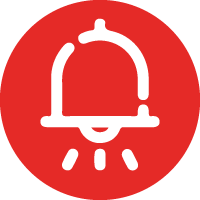 Ultimate Control—Notifications & Alerts
One trusted place for oversight and timely notification of asset status, services due, and recall status. CalCloud does the work for you while you maintain control.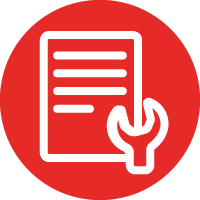 Transaction Ease—Request For Service
CalCloud now serves as an easy point of entry for requesting service from SCI.